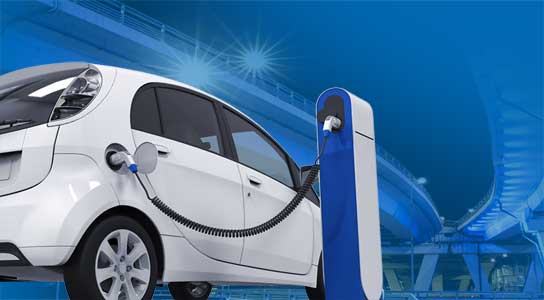 The mobile world is electrified. HG Power supports this change with smart approaches for efficient and economical charging solutions.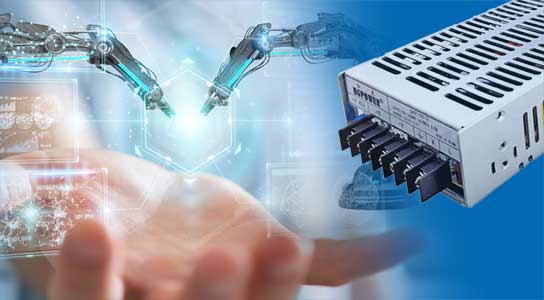 Reliable function and long service life conditions our industrial power supplies.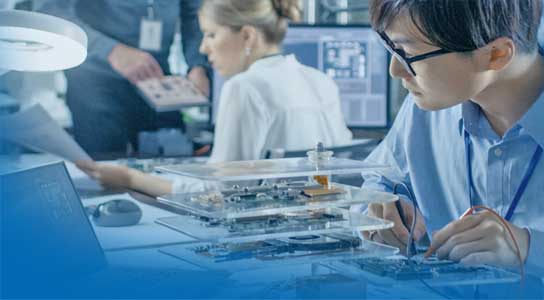 One of our core competences is the conception, development, approval and manufacturing of customized power supplies and chargers.
HG Power offers a wide range of LED drivers in various designs, performance and circuit topologies.