HG Power solutions for Power Tools
Mobile power tools are now mainly supplied as battery-operated devices. HG Power offers the ideal charging technology.
HG Power develops and supplies efficient quick chargers with extremely high charging currents for battery-operated power tools and garden tools. 
HG Power offers effective protection against product piracy through authentication processes between the charger and the battery of your device.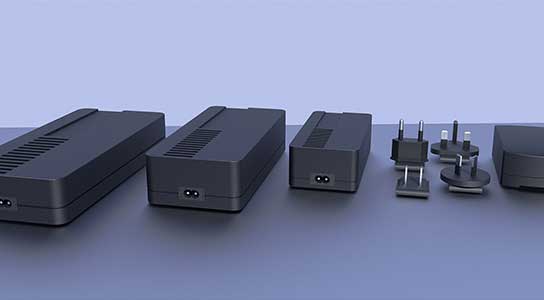 Standard charging technology
Available with the following output powers: 30W, 60W, 90W and 120W with universal input plug for worldwide use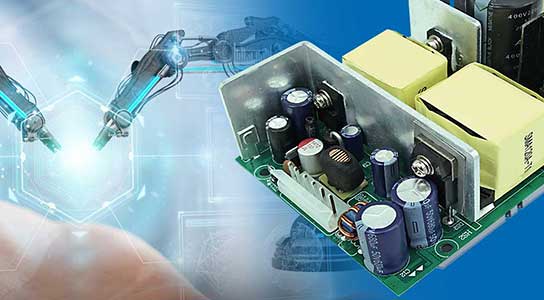 Standard power supply technology
HG Power Standard power supplies up to an output power of 2KW, reliable function and long service life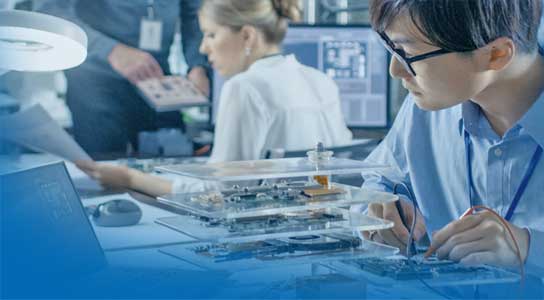 OEM / ODM
HG Power develops and manufactures customized power supplies and chargers