One of the most important applications of all is the secure, uninterrupted power supply in the medical sector. It must never fail – if the medical system fails, a catastrophe for humans or animals threatens
We are a reliable partner in the field of medical power supply. With us you have an experienced and certified back strengthener. HG POWER reliably meets the needs of your requirements. 
We are characterized by a high degree of flexibility and speed in developing special requirements. This ensures maximum safety for your patients. Our medical certificates support these statements.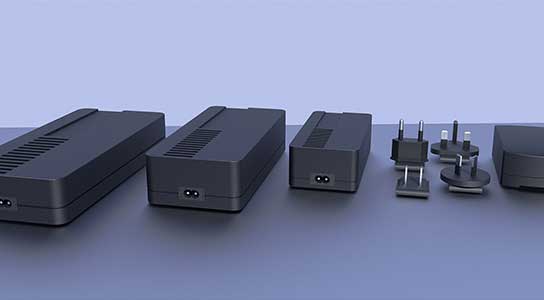 Standard charging technology
Available with the following output powers: 30W, 60W, 90W and 120W with universal input plug for worldwide use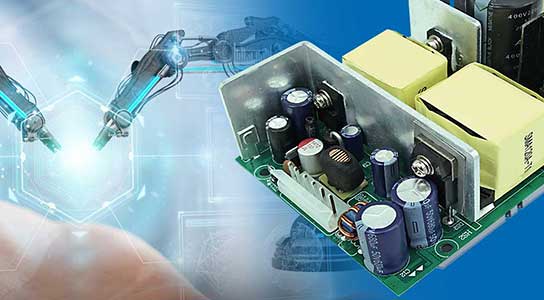 Standard power supply technology
HG Power Standard power supplies up to an output power of 2KW, reliable function and long service life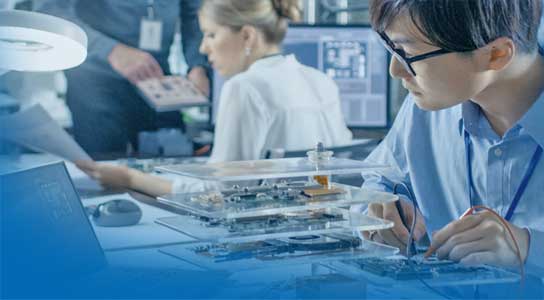 OEM / ODM
HG Power develops and manufactures customized power supplies and chargers