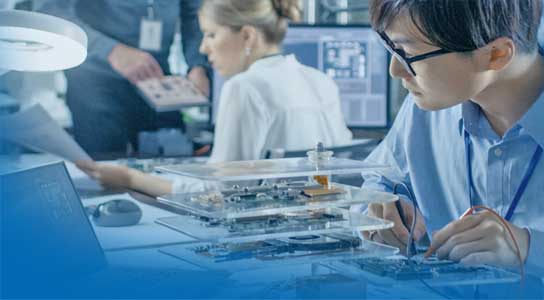 One of our core competences is the conception, development, approval and manufacturing of customized power supplies and chargers.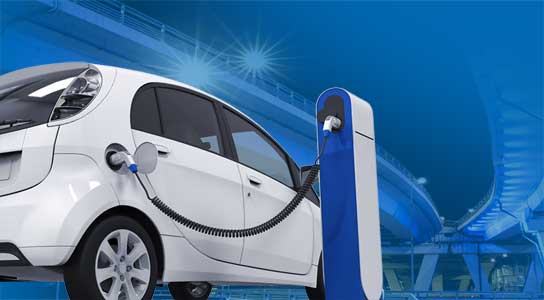 The mobile world is electrified. HG Power supports this change with smart approaches for efficient and economical charging solutions.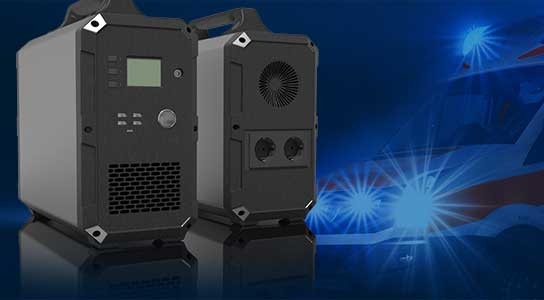 Turning away from heavy, laud and maintenance-intensive gasoline power generators to light, modern, silent and maintenance free Battery Power Station.
HG Power offers a wide range of LED drivers in various designs, performance and circuit topologies.