Consulting
Due to our long experience in the area of custom designed energy solutions, we'll work out your individual product project management together with you.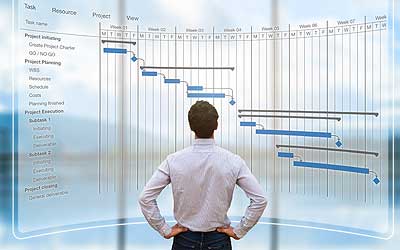 Project management
A detailed project planning and first-class project assistance are mandatory for an efficient time to market realisation of your product. HGPower is realizing your project with the highest professionalism.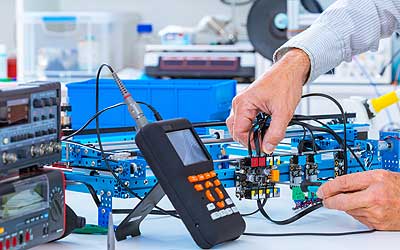 R&D
A team of more than 50 highly experienced engineers are developing state of the art energy solutions. Thanks to a very close co-operation with the University of Nanjing, very unique innovations have been made.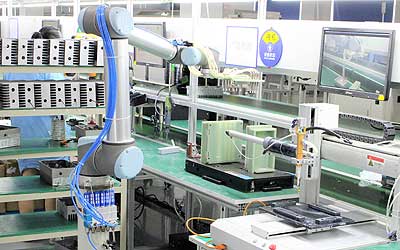 Production
HG Power recognized early the advantage of a highly automated production line and made large investments in our machinery park.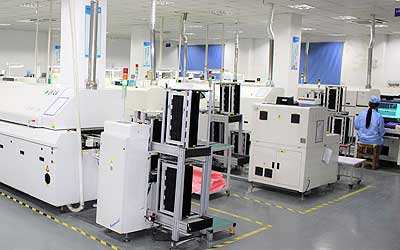 Machinery
Assembly machines for SMT and THT
Reflow and selective soldering machines
Automated test equipment (electronically and optically) for in-line and end-of-line testing
Automated depenalization
Automated coating, potting and screwing
Vacuum potting
Fully automatic ultrasonic welding
Production assistance robots from Aubo and Universal Robots
Automated hiph-pot tester and burn in machines
EMC chamber for conducted and radiated emissions
X-ray machine
Environment simulation with salt fog and corrosion test
IP rating test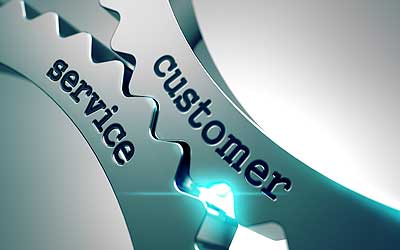 After Sales
For us partnership doesn't end with the delivery of a product. You can rely on us after the point of sale as our customer service is the foundation of a long and lasting business partner relationship.