Communication is getting a more and more important part of our lives. This sophisticated technic is powered by high performance, robust and durable power supplies
HGPower has a long experience about the design, approvals, and manufacturing of ITE power supplies.
Many well-known brands trust in HGPower for this demanding products since many years.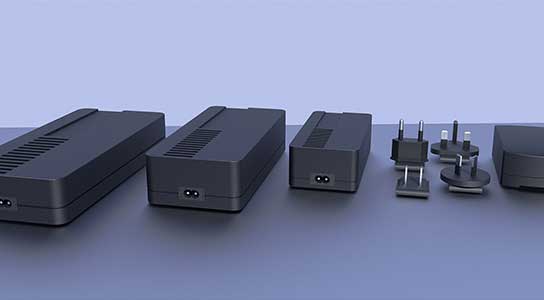 Standard charging technology
Available with the following output powers: 30W, 60W, 90W and 120W with universal input plug for worldwide use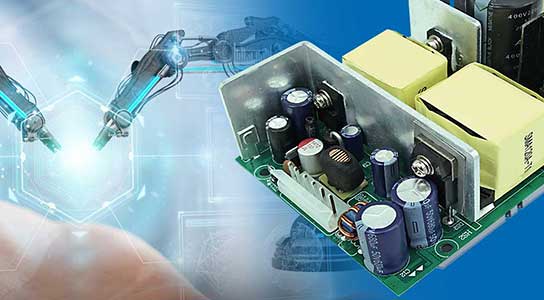 Standard power supply technology
HG Power Standard power supplies up to an output power of 2KW, reliable function and long service life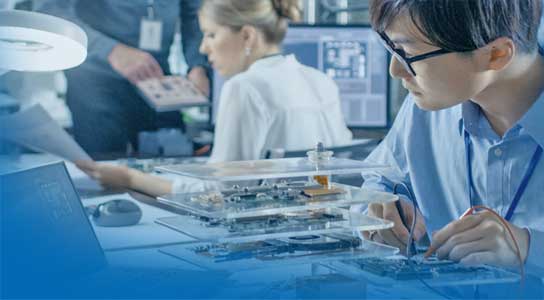 OEM / ODM
HG Power develops and manufactures customized power supplies and chargers