Chargers and power supplies for industrial use
HGPower provides durable and long-lasting charging and power supply solutions
Our products for industrial use are designed to comply to your demand, operating reliable even under harsh conditions.
Customizing at its best – the experienced team of HGPower helps you with the configuration of your custom-made energy solution.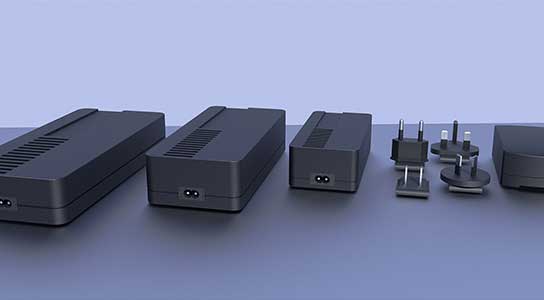 Standard chargers
Available with output power from 30W up to 360W incl. wide range input voltage for world-wide use and special features e.g., like Bluetooth, IP-rating etc.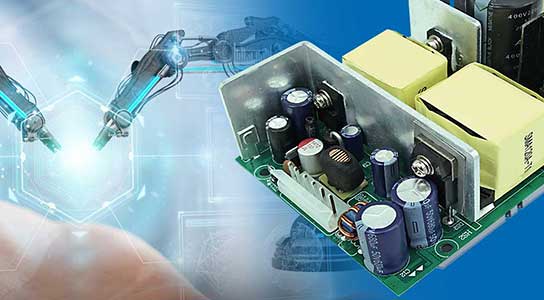 Standard power supplies
Discover our product range of industrial power supplies with up to 2kW output power, designed to last longer.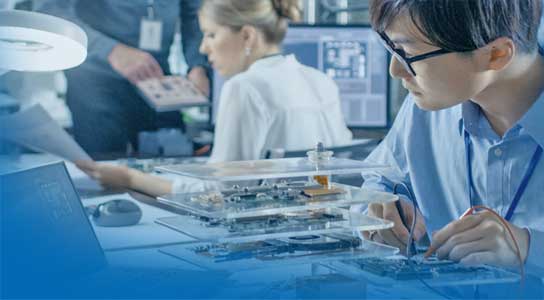 OEM / ODM solutions
Tailor made charger- and power supplies solutions designed by HGPower with the experience of more than 20 years.