Efficient charging solutions for power tools
Battery powered tools are state of the art for home- and professional users. Modern batteries are combining the advantage of independent but powerful use of many tooling.
Battery chargers designed and developed by HGPower, guarantee a quick, efficient but safe re-charging of your power tool battery.
Intelligent cooling concepts, compact design, dedicated protection (e.g., by encrypted software communication) etc. are available for your individual charge solution.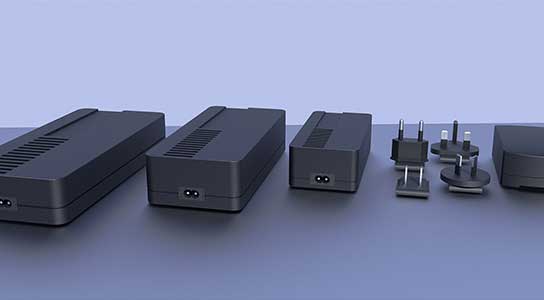 Standard charging technology
Available with the following output powers: 30W, 60W, 90W and 120W with universal input plug for worldwide use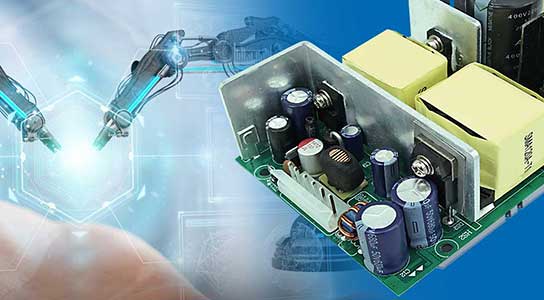 Standard power supply technology
HG Power Standard power supplies up to an output power of 2KW, reliable function and long service life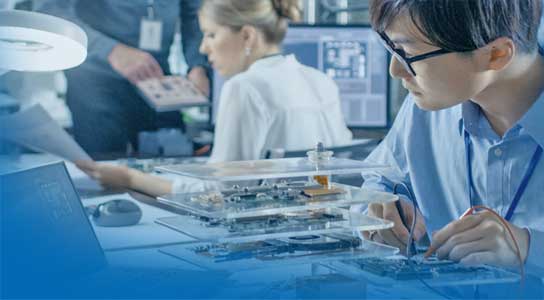 OEM / ODM
HG Power develops and manufactures customized power supplies and chargers